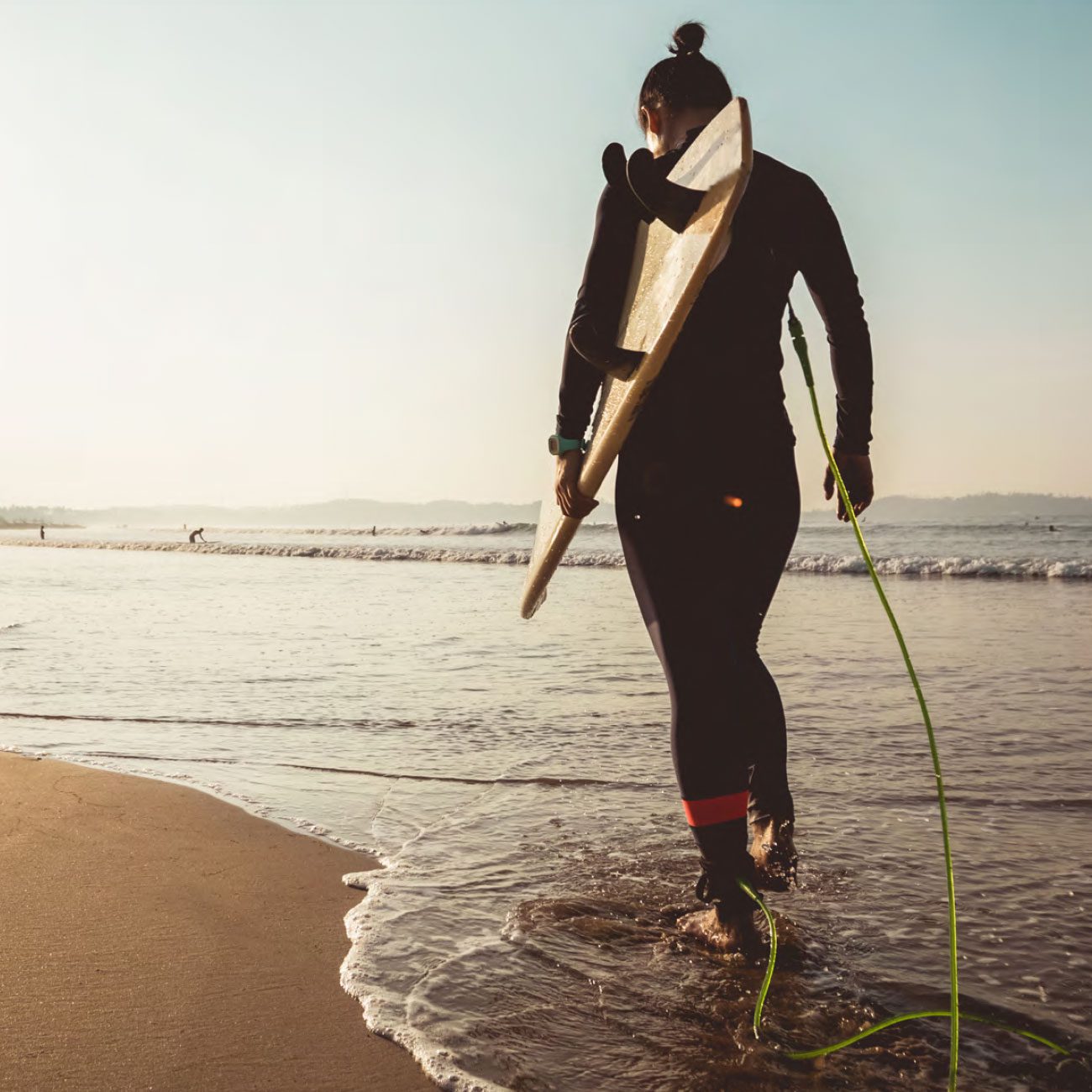 O'SUS
Only your surfboard stands between you and the wave.
O'SUS crossed the Atlantic to bring you a relaxed design and the best quality materials so that you can enjoy the sea at your leisure!
Produced directly in Brazil, we guarantee all the comfort you need to compete, or simply enjoy the waves.
Discover your board!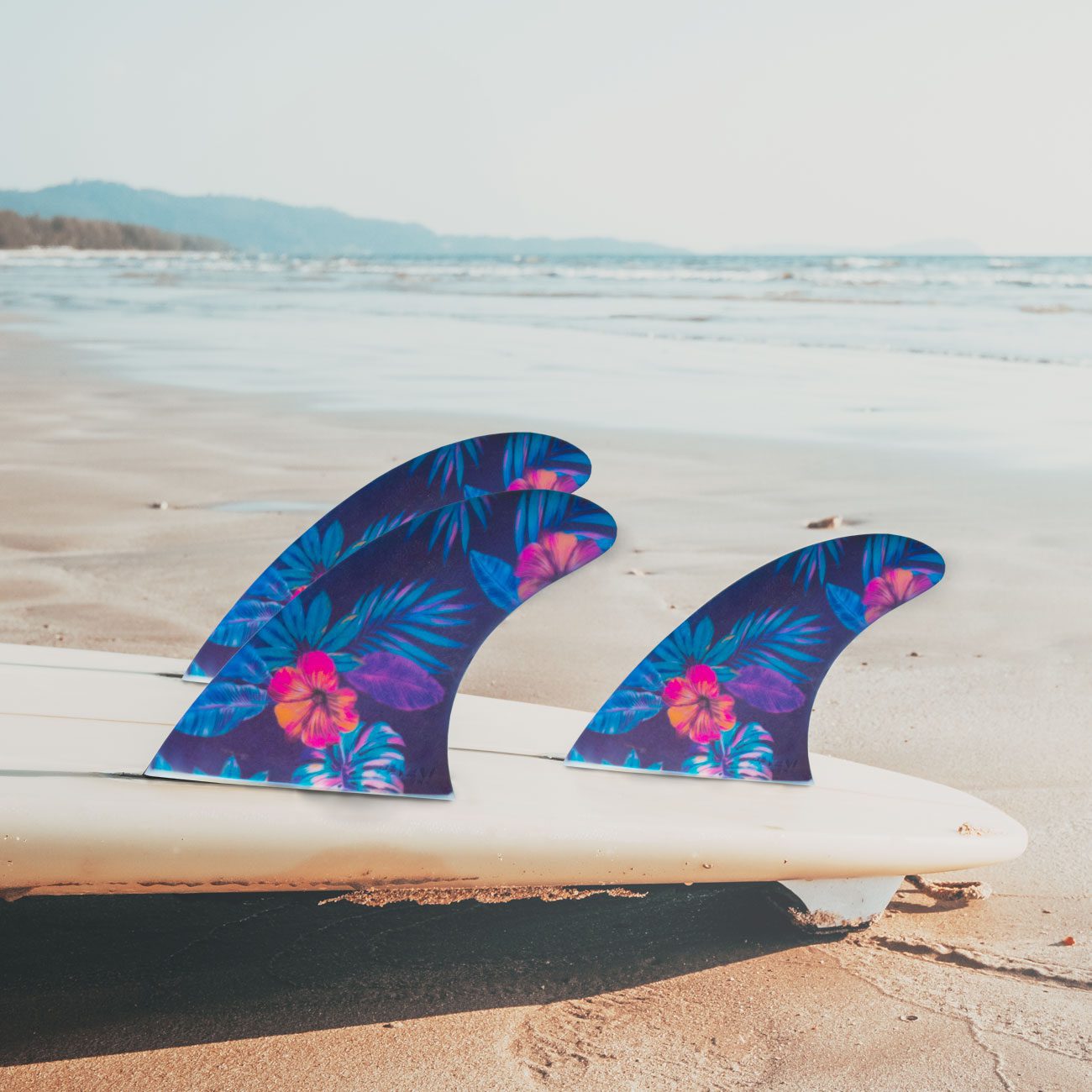 Pavani Surf
If each wave is unique, each set of fins should also have specific characteristics that allow it to adapt to the profile and objectives of the surfer.
Whatever yours are, Pavani Surf fins guarantee the best quality so that you are free to experience the sea in your own way.
Thanks to our Neo Glass technology, which combines the use of plastic and fibreglass, we have achieved a more resistant and flexible keel, to guarantee a better and faster response to your manoeuvres and turns.
The result of our years of experience in the market has led us to achieve a product that is easy to adapt to any type of board and ideal both for day-to-day use and for high performance practice.
Subscribe to our newsletter and be part of our family